MyCollege Career Institute, LLC
Engage Parents. Inform Students. Focus on the Future.
"Education is the key that opens many new doors"

-

George Washington Carver

ABOUT US
MyCollege Career Institute (

MyCCI

) empowers families to become more involved in their children's future. Together, we assist committed middle and high school students to prepare for rewarding college careers through mentoring, student-centered workshops and seminars, career exploration, encouragement and support of the highest caliber.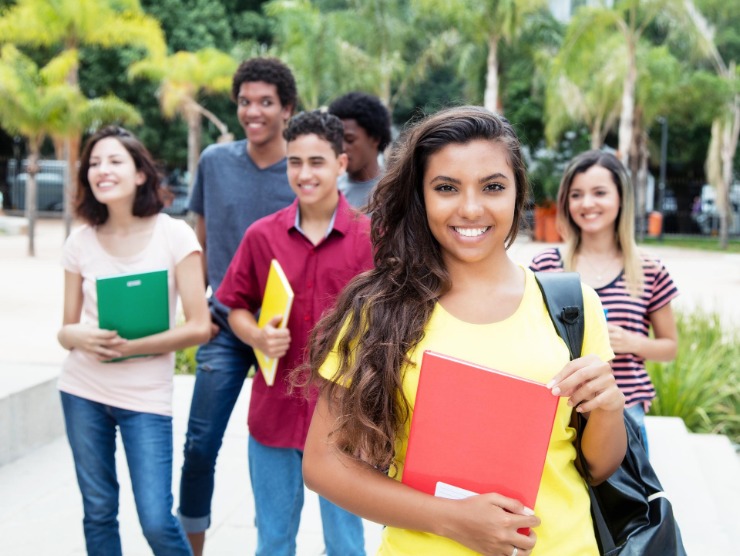 OUR MISSION
MyCCI

is committed to providing affordable, professional services to parents of

high school

students who are seeking assistance with getting their child enrolled in institutions of higher education.

We are serious

about the opportunity to prepare each student with confidence for the college experience.
MyCollege Career Institute (MyCCI) Assists:



• Parents or guardians of middle and high school students.
• Middle and High school students preparing for college careers at 2-year or 4-year institutions.
• We welcome public, private, and homeschooled students.
Where Do I Start?
For more information, contact us and register for one of the upcoming events. Stay in touch for updates. In the meantime, we look forward to hearing from you about your issues and concerns.
Services Available
MyCCI offers expanding services rendered in middle and high school settings to include:
Career coaching

College application assistance
Essay editing
Financial management workshops
Scholarship search
Career interest inventories

Career

shadowing (with college students)

Virtual college tours
College Day
Leadership skills development
Resume writing workshops
Community service projects
College prep boot camp
MasterClasses Now Available
***ALL Virtual - Zoom Sessions***
We offer services for individual and group sessions.
Call us today at 803-729-7250 or
email: mycci@mycollegecareerinstitute.com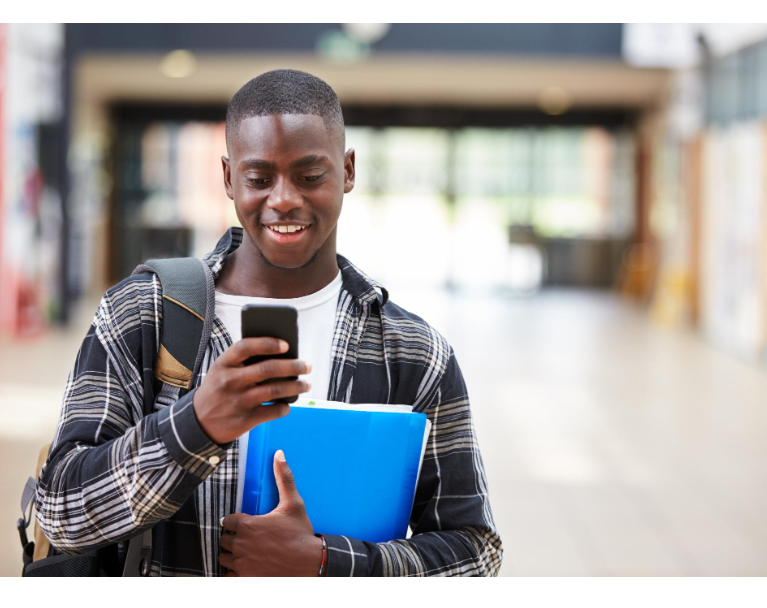 Background - Dr. Gladys M. Grant
Dr. Grant has over 25 years of work experience in the educational arena as an Administrator and Global Career Development Facilitator and Instructor (GCDF/I) with a specialization in career planning and counseling services for students as they prepare for college and beyond. This includes teaching, mentoring and coaching middle, high school, and college students in career development, administering interest assessments to aid in career exploration and predicting college majors, and developing leadership skills.
Credentials and Professional Affiliations
• Doctor of Education in Educational Leadership and Management
• Master of Education in Community and Occupational Programs in Education (COPE)
• Global Career Development Facilitator and Instructor (GCDF/I)
• Bachelor of Arts in Human Resource Management
• Associate in Applied Science in Business Administration
Member, Center for Credentialing and Education (CCE)
Who's Who of Professional Women
Certified Life Coach
Certified Career Coach
Motivational Speaker

Notary Public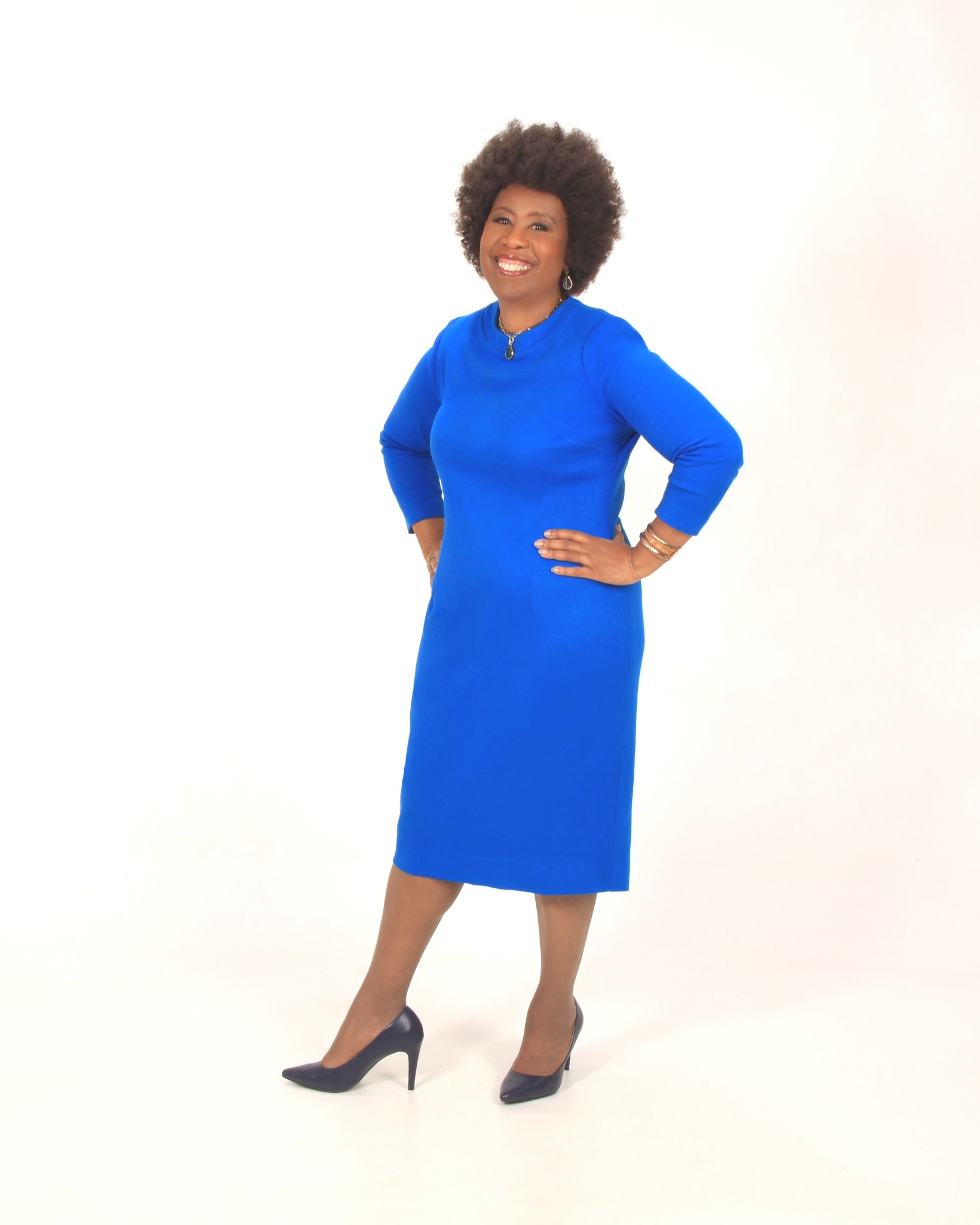 "Two years ago when my son started talking about going to college I didn't have a clue what to do or how to help him. Another parent referred me to Mrs. Grant (now Dr. Grant), an experienced and caring parent, who sat with us and explained the basics of the college admissions process. She assisted my son with completing college applications, the financial aid packet and the works. My son and I will never forget her. We are constantly in touch with her about his progress. He is now a graduate student at Garrett Evangelical Seminary , Evanston, Illinois majoring in music education and doing well."
- Minnie, a Claflin Graduate Mom

"I am so thankful for Dr. Grant's help. Even after the end of my first year in college, I was undecided about what to major in. She assisted me with career interest assessments, such as the Personality Mosaic and Kuder, in choosing a program that interested me. She also told me about the importance of community service when applying for college scholarships." Kiera is now a

Certified

Occupational Therapist, and Coordinator for the
Clare Bridge Program at Brookdale in Greenville, SC
-
Kiera, Graduate, Winthrop University
"Dr. Grant assisted me with college admission and financial aid to include scholarships. After finishing my Associate Degree in Criminal Justice Technology and a Certificate in Security at Central Carolina. I continued my education at Morris College majoring in Organizational Management." Petrina, is now "Lt. Petrina" of the Sumter County Sheriff's Office Civil Process Division. She is the first African American woman to be promoted to the position of Lieutenant with the Sumter County Sheriff's Office.
-
Lt. Petrina, Graduate, Central Carolina and Morris College
Disclaimer: A student's participation in the MyCollege Career Institute, LLC activities does not guarantee acceptance into a 2- year or 4-year college or university of his or her choice. Acceptance to colleges vary and may depend on students' high school GPA, SAT or ACT scores, teacher recommendations, meeting application deadlines , family support. and more.


Join Me to Celebrate the Release of My Book, Built To Last... My Story
Date: December 11, 2021
Location: James E. Clyburn Transportation Center
Address: 129 S. Harvin Street, Sumter, SC 29150
Time: Noon
Get a signed copy of my book and journal
Red Carpet
Refreshments
RSVP (FREE ENTRANCE):
mycollegecareerinstitute@gmail.com
___________________________________________________________________
Built To Last...My Story
Pre-Order Now & Get Your Copy at our upcoming Book Signing on December 11, 2021, or have it mailed directly to you.
GOD has blessed me to birth a book and a journal and I am so honored to offer them both as a package.
Grab both signed copies for our pre-sale pricing of $19.99
Built to Last...My Story chronicles the life of the writer who was reared by her mother and loving grandparents. She never knew her father, who drowned as a result of a freak swimming accident a few months before she was born. Raised in a God-fearing, loving family but with little money, she was determined to succeed and be the first in her family to graduate from college.
After a successful marriage (but then losing her husband after a long illness), obtaining her doctorate and raising two successful children, this book is written to enlighten and encourage the reader. You are invited to follow along through the hills and valleys of her life. She learned the value of not folding in but blossoming out. The resilience to depend on faith, hope, and trust in God gave her the strength to endure.
Sometimes, we tend to focus only on what is going on in our lives. It is amazing how helping someone else with their troubles, helps the helper to keep going. God's word over and over again teaches us to help others. We must remember that He did not promise us that every day would be Sunday, but that if we trust Him and never doubt He will surely bring us out. ". . . at the dawning, in the morning, joy will come." Jesus said, "If you love me, feed my sheep."